I am starting to like all things Notical.
Like this beautiful jewelry line from...
TOM
TOM
I have also had my eye on
this
shirt from
Anthropologie
.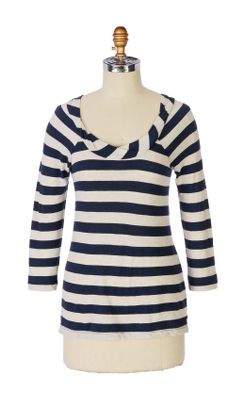 The sad thing is...
I think I had a shirt almost exactly like this in High School.
From now on, I am saving all of my clothing.
You never know when it will come back in fashion